Welcome to the resources section. You will find here the best links to useful tools and resources I find on the internet.
~ Web 3D Engine ~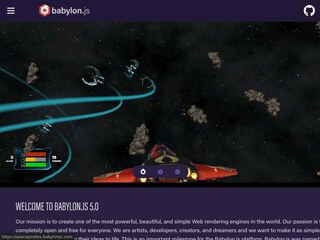 Babylon.JS is a free and open web 3D framework engine. It offers a wide range of capabilities and great community support.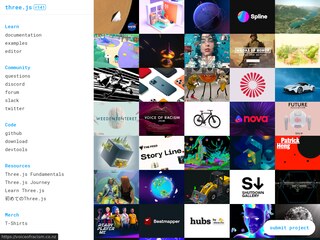 Three.JS is a Javascript 3D library very popular.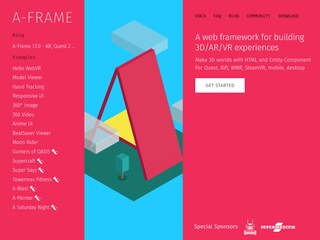 A-Frame is a web framework for building 3D/AR/VR experiences.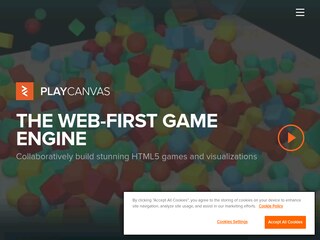 PlayCanvas is also a web 3d engine with a more gaming approach.
~ Modeling ~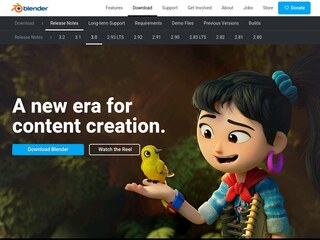 Blender is a powerful and free 3D modeling and animation tool I used to create virtual worlds.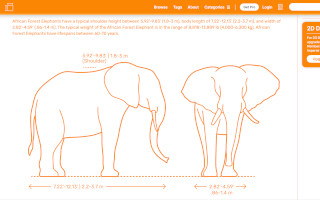 Dimensions give you many details ( and true dimensions ) on real objects of daily life, animals, plants, or buildings to make your models more realistic.
~ Textures ~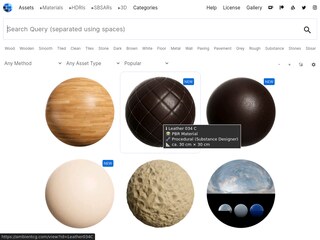 AmbientCG is a free library of very good quality public domain PBR Textures. Check the gallery to see pictures made with the textures.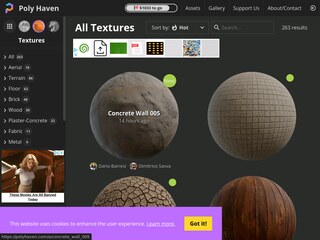 Poly Haven has a very good free textures section in addition to free models. You can import them easily in Blender format. Check it out!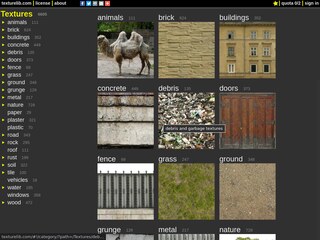 TextureLib is a free texture library made by photographer Dmitriy Chugai. There are a lot of categories.
~ Models ~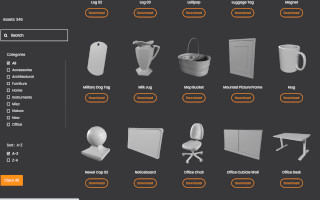 The Base Mesh is a collection of 250 free quality 3d models to download in obj or fbx format.
~ Tools ~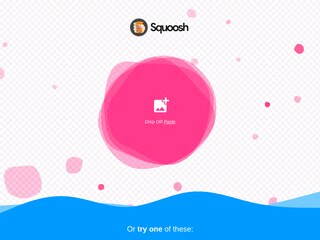 Squoosh is a very useful image optimizer. With a simple drag & drop and an adjuster previewer, you can decrease the size of your photos/textures.
All screenshots of the website are made thanks to ShotBot