Dive into the abyss, take shelter in a medieval tavern, keep your balance on frail wooden bridges, try the real-time 3D experience directly from your browser on a computer, mobile, or console.
Click on the pictures below to discover new worlds!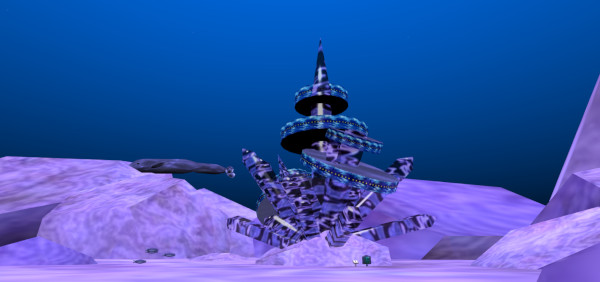 To get started, see the help topic for navigating virtual worlds. You will see it is very simple.
Good discovery!